Pet Services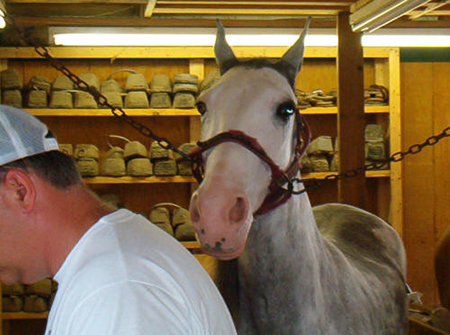 Looking for veterinary services in Waynesboro?
We provide services for dogs, cats, equine, cattle and other large and small animals. Some of these services include:
Medical
Surgical
Dental
Laser Therapy
Laser Surgery
Pharmaceutical
Spaying/Neutering
Boarding for dogs & cats
Pediatric & Geriatric Care
Nutritional Counseling
Worming
Exams & Vaccinations
Dog/Cat bathing & grooming
X-ray
Ultrasound
Farm calls
De-clawing
Artificial Insemination
Add much more…
If you're ready to see our expert veterinary team in Waynesboro, call Tri-County Animal Clinic today at 931-722-9240 or make an appointment now.